27 april 2021
Riello UPS protects Nutanix hyperconverged infrastructures that simplify and accelerate IT applications.
In collaboration with the Nutanix team, Riello UPS through the NetMan 204 4GB card introduces the ability to shut down and restart in an orderly manner the virtual machines and hyperconverged devices of Nutanix in the event of a power outage. The uninterruptible power supply (UPS) which, to protect the power supply of the infrastructure, associated with the NetMan 204 4G network card certified on Nutanix AHV, is able to safely shut down all the priority and secondary virtual machines and clusters, ensuring that the last virtual machine is the first to be stopped.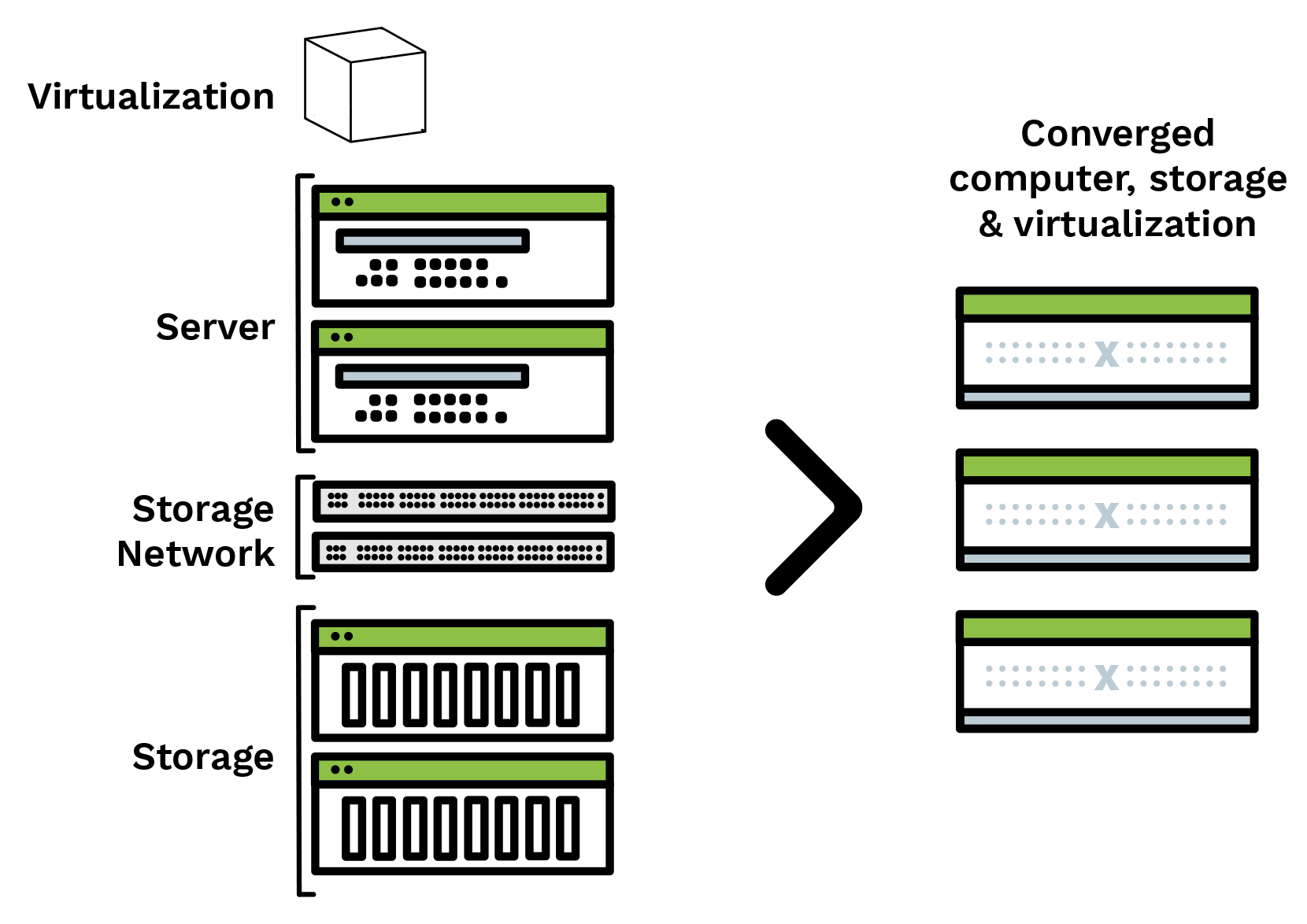 With the Riello UPS solution it is therefore possible to configure the desired switch-on and switch-off sequence.

Read and download our press release to find out more.​